Technical Board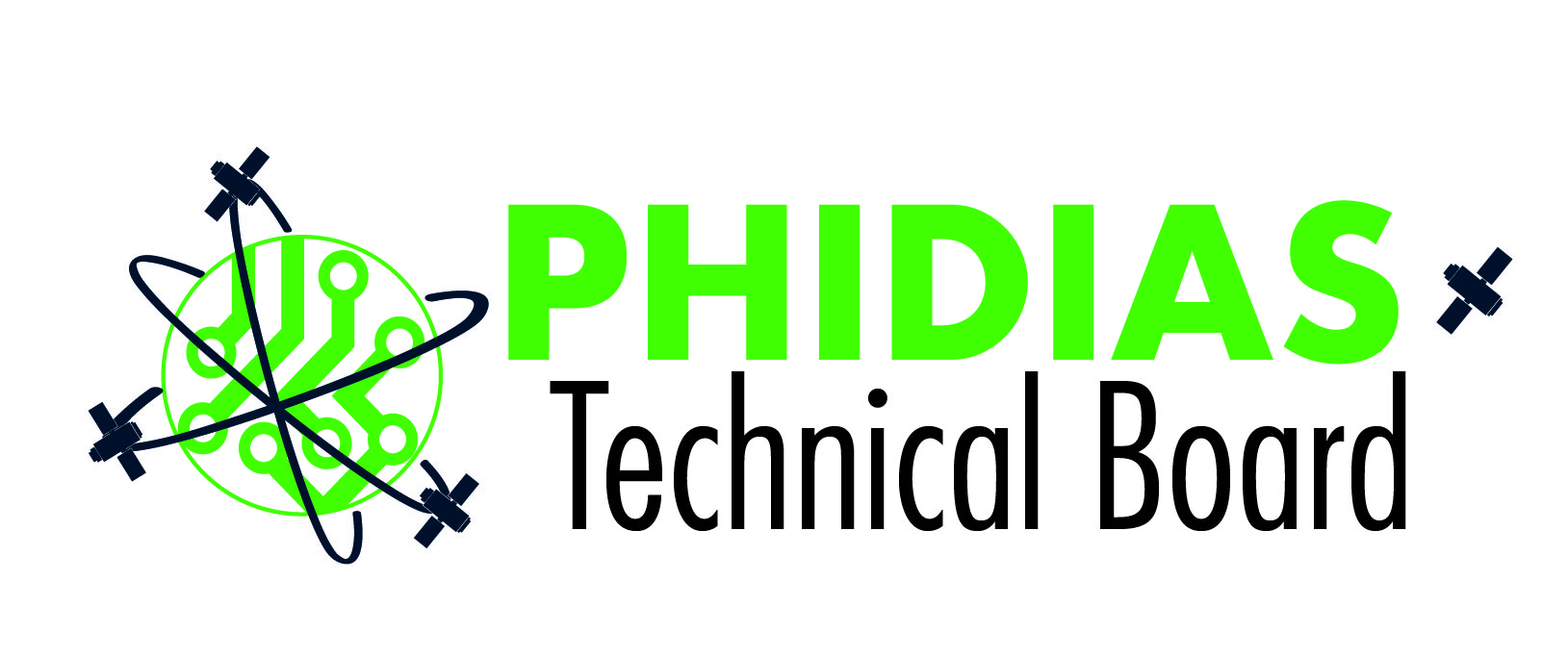 The Technical Board (TB) is responsible for the overall technical coordination and reports directly to the Management Board (MB). The TB executes the decision of the MB and monitors the effective and efficient implementation of the project. Minutes of TB meetings, once accepted, are sent to the MB members for information.
The TB is composed of all WP leaders and the Projects Coordinator (PC). The PC chairs the meetings. The TB meets at least quarterly and in addition upon written request of any member of the TB and MB. Whenever possible, electronic means are used instead of a physical meeting. The Project Office assists to the TB meetings in the role of the technical secretariat.
The Technical Board role includes:
   Monitoring progress results achieved, problems and propose - if and as needed – suitable changes to the project definition and work plan as a result of those findings, according to project milestones.

   Maintaining and following-up the work plan, progress monitoring, identifying and handling organisational problems.

   Preparing the required reports and (if required) proposals for changes in the project strategy for implementation for adoption by the MB.

   Evaluating the content of deliverables and publications produced by the projects, including assessing the new work plan and deliverables.
Want to be the first to know about the latest updates in PHIDIAS?
---