2021 Handbook of European HPC projects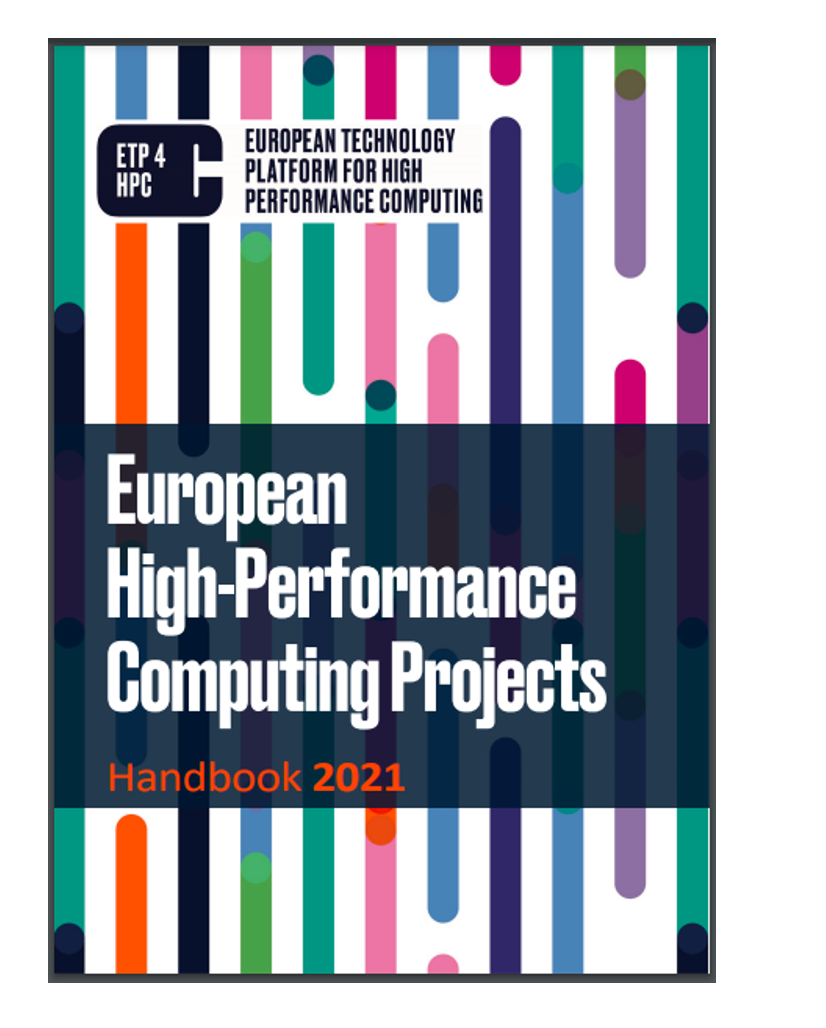 The 2021 edition of the ETP4HPC Handbook of European HPC projects is now available online!
This year is the seventh issue and bigger than ever, listing 68 ongoing projects (and 34 more finalised projects are referenced). The EuroHPCfunded projects launched earlier this year are now covered.
The PHIDIAS project is among other fascinating HPC projects featured in this report, addresses a big challenge for Earth sciences.
This Handbook aims to provide a comprehensive overview of all projects in the HPC arena and will help you navigate the complex European HPC landscape.
Browse the report online below or download the PDF version to learn more about the latest update and contributions of the PHIDIAS project in the HPC community.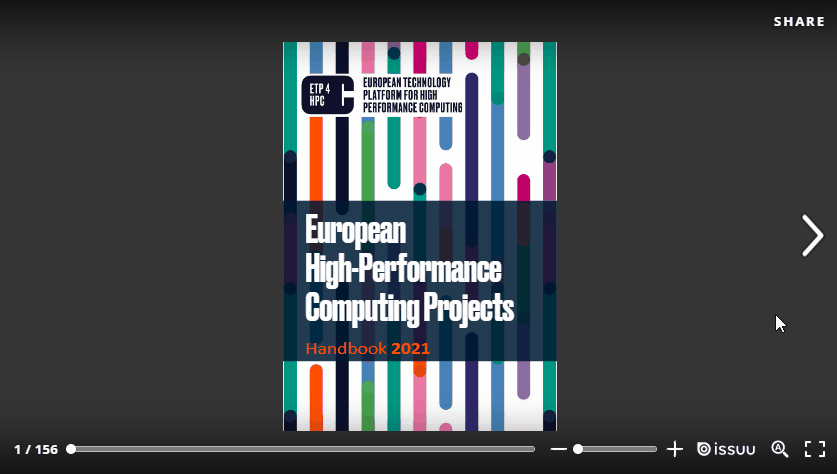 (for optimal browsing experience, download the PDF before reading, as you may not have access to all navigation features if you read the PDF directly in your internet browser) [PDF].